Preview 9 tracks off the the Burrrprint 2HD including "Coca Coca"

ft Rocko, OJ Da Juiceman, Waka Flocka, Shawty Lo, Yo Gotti & Nicki Minaj

& "Do This Sh-- Again," featuring Yo Gotti and Rick Ross.

Hear all the new music & talk with other Gucci Mane Fans at the Burrrprint 2HD Fan Page on GucciManeOnline.com!


Pre-Order on iTunes!



(CLICK BELOW)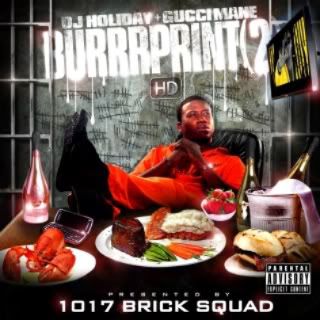 In Stores April 13th!